A Software Developer's Legacy
---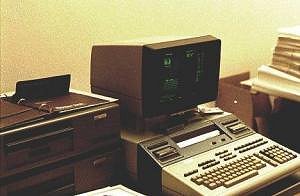 HP 9845 games:
Back in the pre-IBM PC days, I had the opportunity to work on this HP 9845 desktop PC. A great machine, as it should be for seventy grand. BASIC interpreted language, monochrome screen, no sound (other than "BEEP"), built-in thermal printer. We had the Cadillac model: ROMs for assembly language, graphics, and increased speed, and two (count 'em,
two
) whopping 8″ 256K floppy drives! Inspired by such hardware, my friend Brad and I wrote probably the most sophisicated desktop games on the planet at the time. Seriously.
Check them out
and remember, this was
before
IBM PC, Commodore 64, or even the later TRS-80s.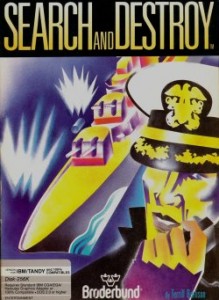 Search & Destroy: In the mid-80s, I wrote Search & Destroy: an IBM-PC, CGA/Hercules game, which was published by Broderbund Software. For its time, this game was quite sophisticated, with many features not found on other games, including real sound effects, character arc and history, different graphics palettes, scrolling text-in-windows, music, and more.






---

In the early 90s, I started my own software development and publishing company, Six String Software. Over the next few years, we released a number of titles in the retail, mail-order, and Internet markets. In producing these products, I contracted numerous programmers, musicians, graphics artists, printers, duplicators, and assemblers. All the products listed below were in the Six String Software line, and several received very favorable reviews in national publications.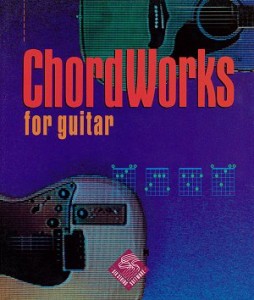 ChordWorks for Guitar (Six String Software): In the early 90s, I parlayed my fifteen years' expertise as a Rocket Scientist into forming my own software development/publishing company, Six String Software. Kinda inevitable, huh? Over the years, I employed about a half-dozen people and several subcontractors. Our first product was ChordWords for Guitar. It featured a chromatic tuner, chord identifier, 4,400 chord dictionary, and even had MIDI guitar support (though for the life of me, I don't recall why).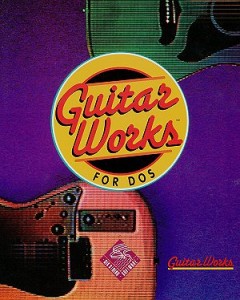 GuitarWorks for DOS (Six String Software): Following the astounding sales of ChordWorks, I upgraded the program to include composing/playback/tutoring and incorporated a series of lessons teaching guitar and add-on song discs. It was during this phase I discovered the music industry is primarily a bunch of flakes.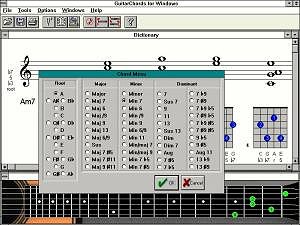 GuitarChords for Windows (Six String Software): Time and technology march on, so I wrote two programs for the revolutionary hot new GUI from Xerox, I mean Apple, er, Microsoft. GuitarChords still compares well to similar programs today, featuring a chord dictionary of over 4,400 chords, a built-in tuner, chord identifier, and fake-sheet builder. At this point, I eschewed the retail market for this new thing called the "Internet." You've probably heard of it.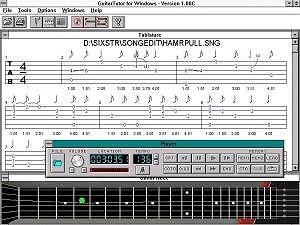 GuitarTutor for Windows (Six String Software): The other half of the GuitarWorks functionality, for those who foolishly didn't think they needed the Chord Dictionary function. This included a 25-lesson plan teaching beginning to intermediate guitar, companion disks for music books, and add-on song discs and free riff lessons.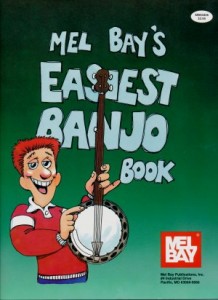 BanjoTutor for Windows (Six String Software): Same as GuitarTutor, but missing a string. It came bundled with Mel Bay's Easiest Banjo Book. I was assured if I wrote this program, it would be a huge seller. Which was true, except for the "huge" part.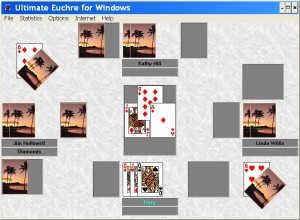 Ultimate Euchre: No one in the Pacific Northwest knows how to play the best card game in the world. All the software versions sucked, so I wrote this for myself, then improved it for general sales. I still contend it's one of the best PC-based card games ever. Go see for yourself: customizable players, tables, cards, and sound effects!




---
4 Responses to "Software"